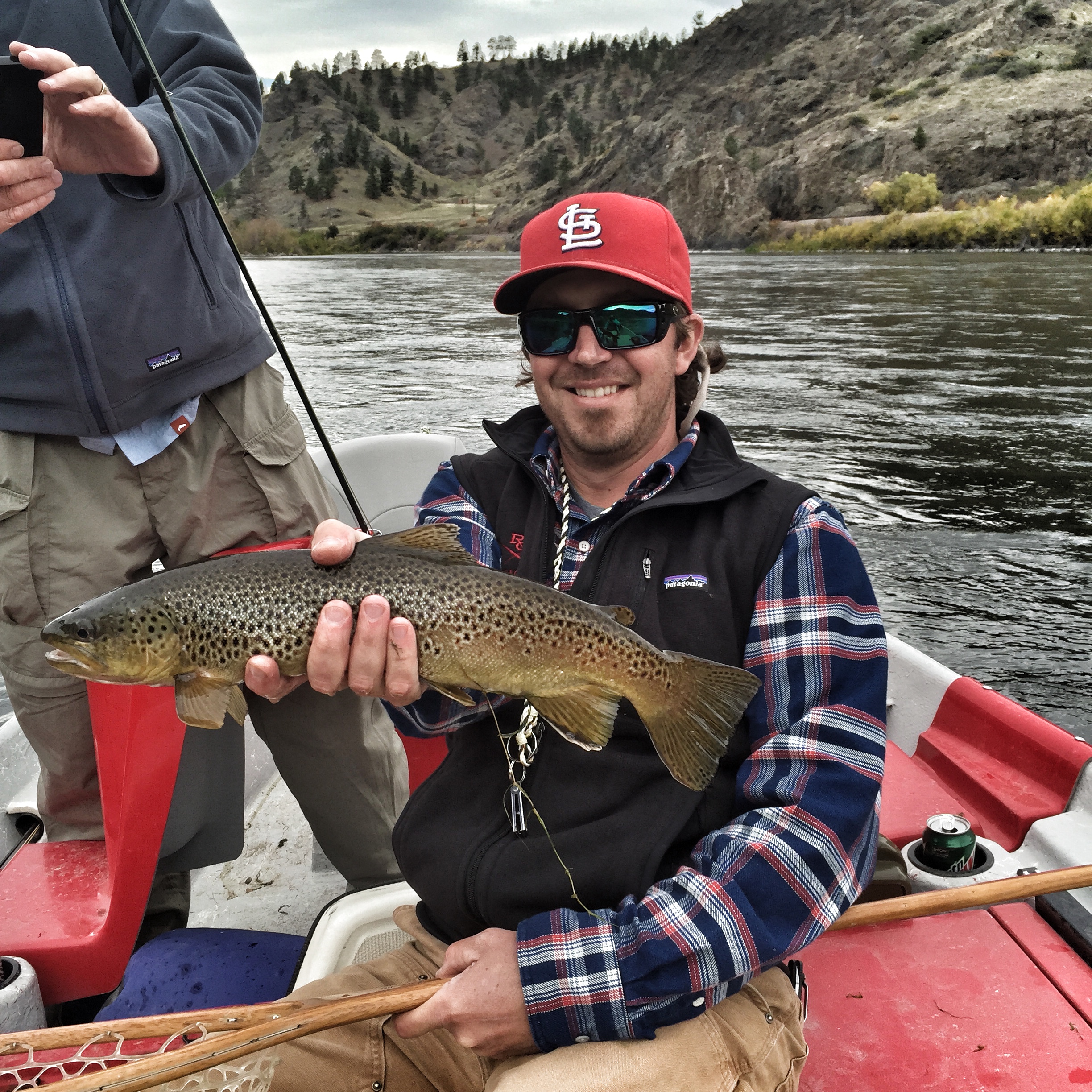 Craig Montana is the Fly Fishing Capital of the World. If you want a guided fishing trip I'm sure most days an available guide is a stones throw from one of the three fly shops in town. Craig Montana has more drift boats than vehicles, animals, maybe even people. Beware the Fly Fishing Mecca of Craig Montana is a Black Hole too. Get here, buy your license and take the trip man.
Don't stay too long in Craig Montana. You could end up a fishing guide, shop rat, outfitter, bartender or maybe even a fish bum. What you won't be is rich but instead highly successful in your pursuit of fly fishing.
Come to Craig Montana to Fly Fish with Montana Drifter and have a trip you won't soon forget.
More to come on this idea in the future. Craig is a special place to my little family.